LATEST NEWS

---
Lori returns to Arizona Opera as Senta in Der fliegender Holländer on November 15, 16 & 17 in Phoenix and on November 23 & 24, 2013 in Tuscon.
Published: April 11, 2013

---
Lori performs Senta in Der fliegender Holländer with Michigan Opera Theater at the Detroit Opera House on October 19, 23 & 26 , 2013.
Published: April 11, 2013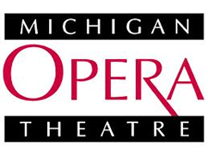 ---
Lori covers Brünnhilde in The Ring Cycle with Seattle Opera on August 5, 7, 9, 13, 15, 17, 21, 23, 25, 2013.
Published: August 9, 2012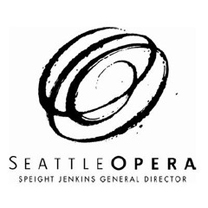 ---
Lori returns to The Metropolitan Opera roster covering Brünnhilde in The Ring Cycle on April 13, 20, 23, 26, 29, May 2, 6, 8, 11, 2013.
Published: January 21, 2013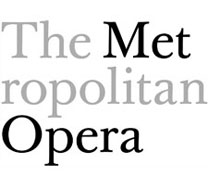 ---
Lori Phillips records Milhaud's L'Orestie with the University of Michigan on April 4, 2013.
Published: August 9, 2012
---
High praise for Lori Phillips as Turandot with Seattle Opera!
"The star on opening night was Lori Phillips in the title role. Her thrilling soprano cut through the orchestral maelstrom with magisterial ease. She played the man-hating princess with steely hauteur, and she looked great, especially in her Klimt-ish gown for the closing scene."
- Bernard Jacobson, Special to the Seattle Times - August 6, 2012
Published: August 9, 2012
---
Lori sings the title role in Turandot with Seattle Opera on August 4, 8, 11, 15, 17 & 18, 2012. Click here to read her Seattle Times interview.
Published: August 9, 2012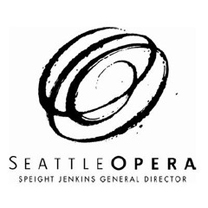 FEATURED VIDEO

---
Lori talks about her previous appearance with Arizona Opera as Santuzza in Cavalleria Rusticana.